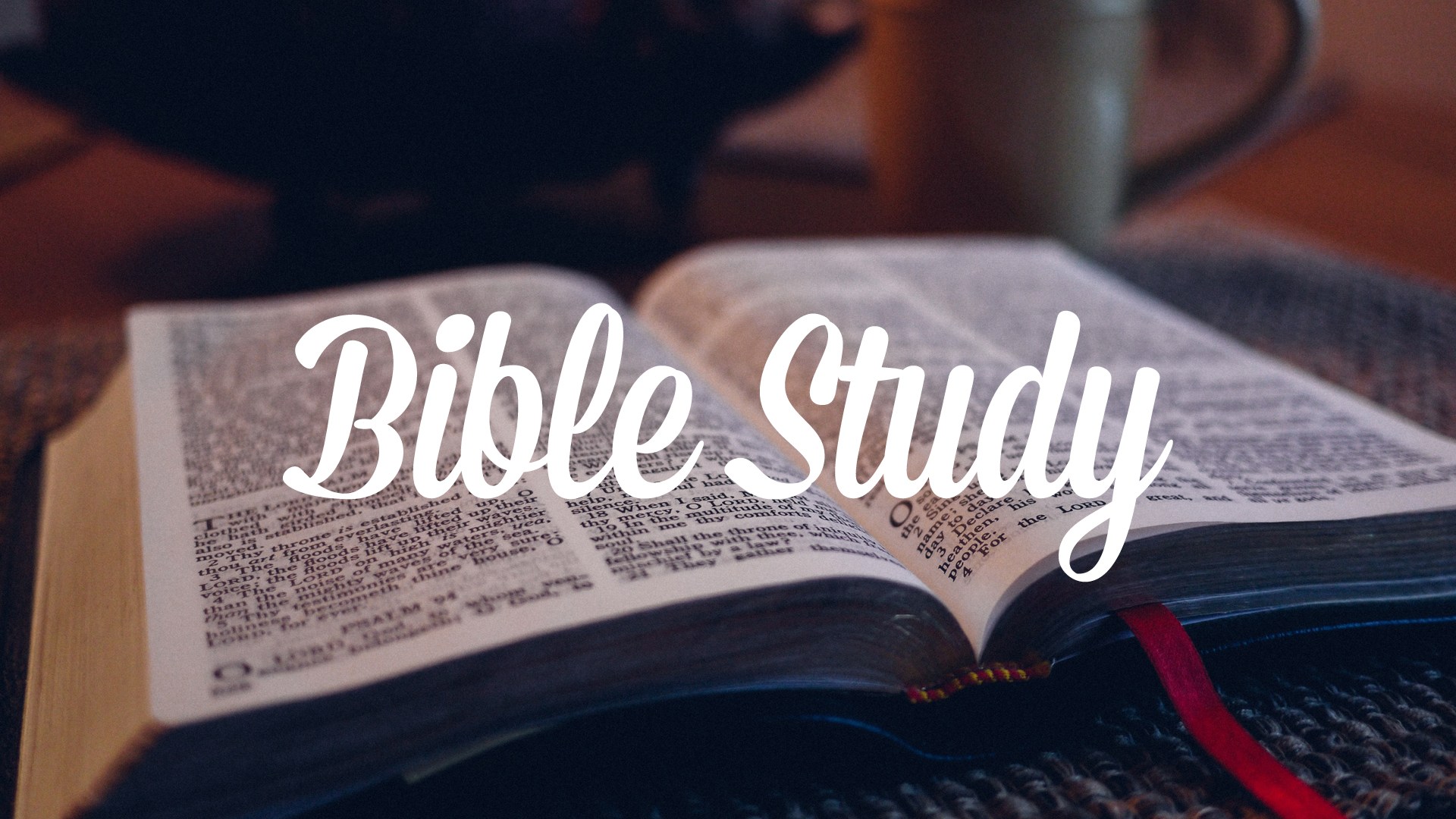 Dear friends, Fr. Patrick is back and so Bible Study has resumed.
We are offering two sessions for regular Bible Study as we finish the Gospel of John. Feel free to attend the session that works best for you.
Mondays @ 9:30am-10:30am in the

Presentation Center

(169 Lindenwood Road)
Wednesdays @ 7:30pm-8:30pm in the

Murphy Center

(Chapel's basement)
We are also offering a session for

Young Adults every other Thursday @ 7:30pm-8:30pm

in the Murphy Center
Please join us and bring a friend. Bibles will be provided to those who do not have one.