News from St. Clare
Subscribe to posts
 Join us on Tuesday evenings in December as 
Fr. Brendan leads us on a journey through Advent to Christmas with the people of  the bible
and how they prepared for the coming of Our Lord.
     The program will be in the Murphy Center  (below the Chapel) and will start at 7 p.m.
We begin our program on Tuesday, December 3 with a film and discussion on the prophet Isaiah.
Tuesday, December 10, we turn our attention to Joseph.
And on Tuesday, December 17, we will conclude our program by spending some time with Mary
as she prepares for the birth of the Christ Child. 
Please join us. All are welcome.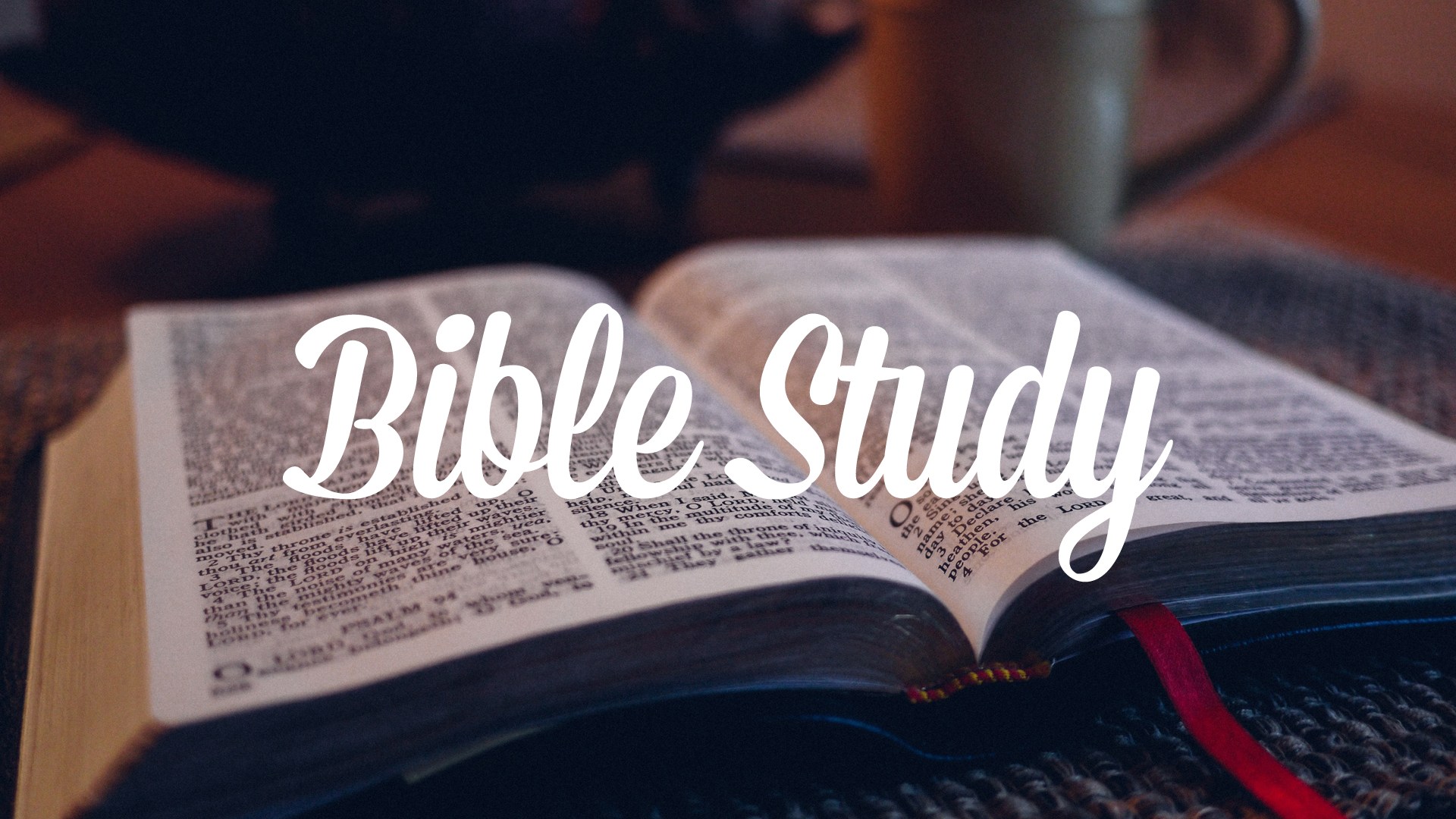 Mondays @ 9:30am-10:30am in the

Presentation Center

(169 Lindenwood Road)
Wednesdays @ 7:30pm-8:30pm in the

Murphy Center

(Chapel's basement)
We also offer a session for

Young Adults every other Thursday @ 7:30pm-8:30pm

in the Murphy Center
You are welcome. We have been reading the Gospel of John.
Bring a friend and bring your Bible. If you don't have a Bible, we will give you one.