News from St. Clare
Subscribe to posts
Come join us at the 
Expectant Parent's Mass
Saturday October 26
Each family will receive a christening blanket made by the St. Clare Prayer Shawl Ministry. Refreshments to follow in the Rectory. 
Please pre-register for the Mass and Reception.
   (718)984-7873 or email 
cadinolfi@stclaresi.com
Saturday, October 26th
1p.m.-4p.m
School Cafeteria
Calling on all our 3rd grade students and their families from both the school and Religious Education to please join us for a day of reflection on the lives of the Saints. We will also take some time to pray for and remember members of our families who have passed away. Please click here to register your family. Remember to bring a picture of the deceased loved one(s) you'd like to remember for our Altar of Remembrance and Commemoration.
Please note: Religious Education students who attend this retreat do not need to attend class the morning of the retreat. You'll get credit for coming to the retreat.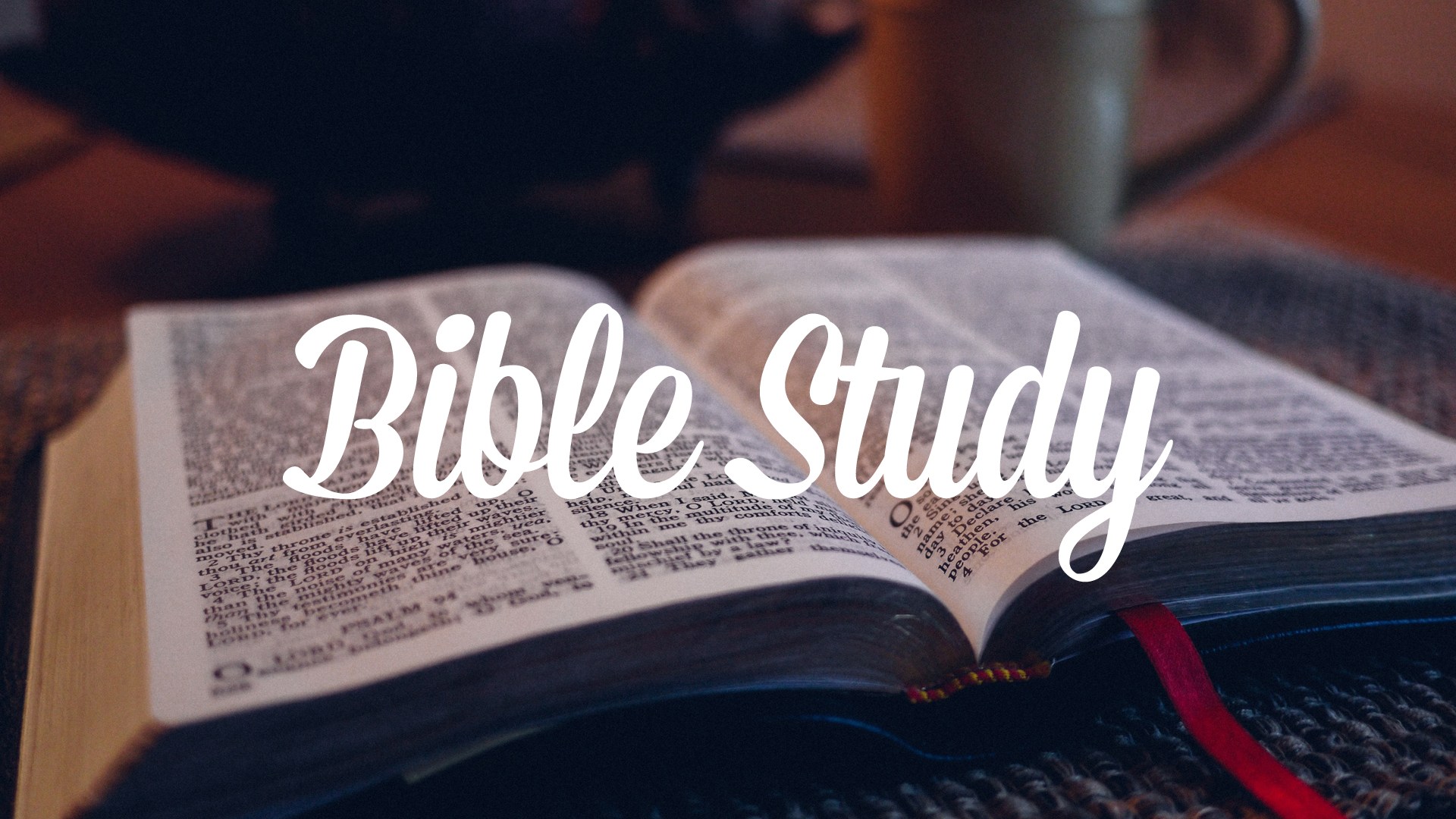 Dear friends, Fr. Patrick is back and so Bible Study has resumed.
We are offering two sessions for regular Bible Study as we finish the Gospel of John. Feel free to attend the session that works best for you.
Mondays @ 9:30am-10:30am in the

Presentation Center

(169 Lindenwood Road)
Wednesdays @ 7:30pm-8:30pm in the

Murphy Center

(Chapel's basement)
We are also offering a session for

Young Adults every other Thursday @ 7:30pm-8:30pm

in the Murphy Center
Please join us and bring a friend. Bibles will be provided to those who do not have one.
Dear friends, as you know, Fr. Patrick is our Biblical Scholar. He normally teaches our Bible Study classes. While we await his return from Ghana, we are postponing our Bible Study Series that was scheduled to begin on Wednesday, September 11, 2019.
We will offer the classes the moment he returns. Please keep checking this website and our bulletin updates on the rescheduled dates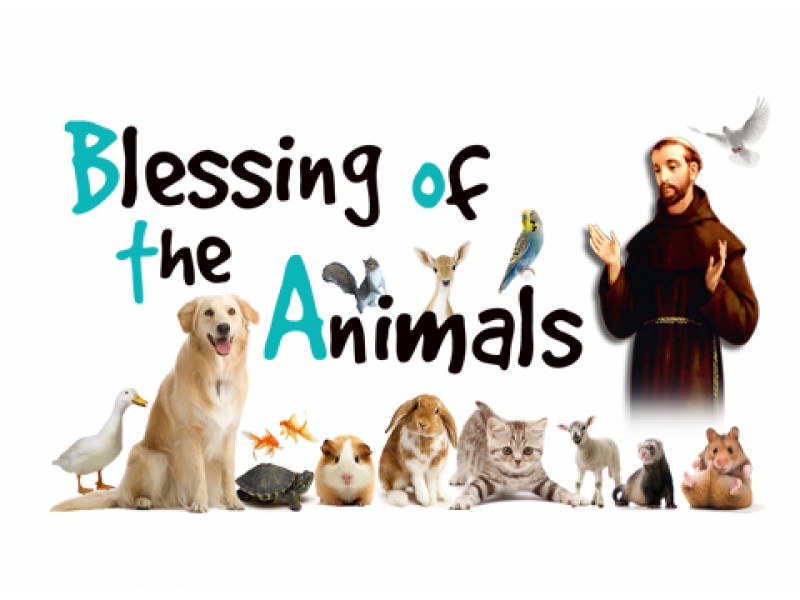 Bring your pets and join us on 
Sunday, October 6, 2019
 for the Blessing of the Animals.
Time: 4:00 p.m.
Location: Play Ground behind the Presentation Center
All pets are welcome. 
Please make sure that your pet is on a leash or in a carrying device.
See you there.